EXPTEQ

Partners

In partnership with our esteemed technology partners from around the world EXPTEQ brings to African businesses access to world class innovative Information Technology products and services which would ordinarily the outside their reach.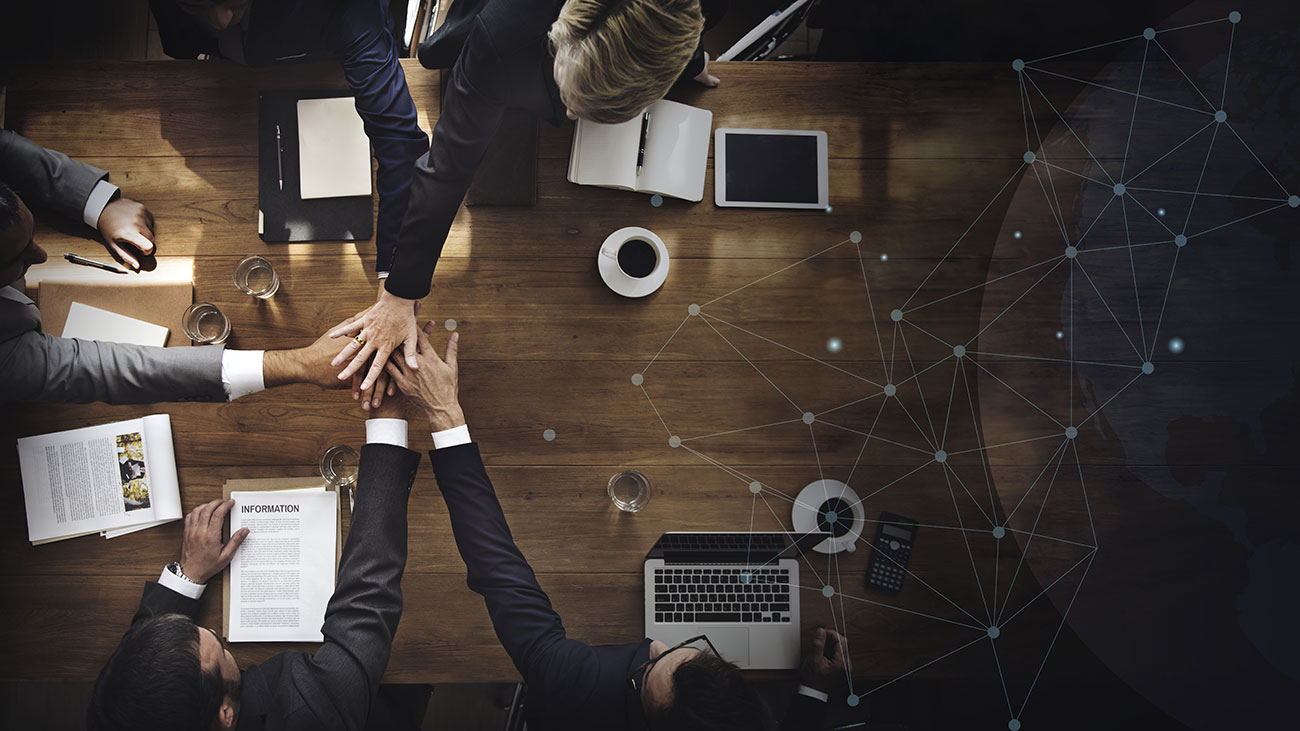 Your security is our No. 1 priority
With the help of our partners we provide one-of-its-kind digital transformation ecosystem, providing end-to-end solutions involving everything from hardware to connectivity.

Read More